If you can't see the frame, please click here to view the complete site

B&B 'Four Seasons'
Due to circumstances B&B Four Seasons will be closed until the new year.
We hope 2019 will bring us a new fresh start with many new guests.
Please browse through our updated website and who knows, perhaps we will welcome you next year.



---


Welcome to the website of Bed & Breakfast 'Four Seasons'.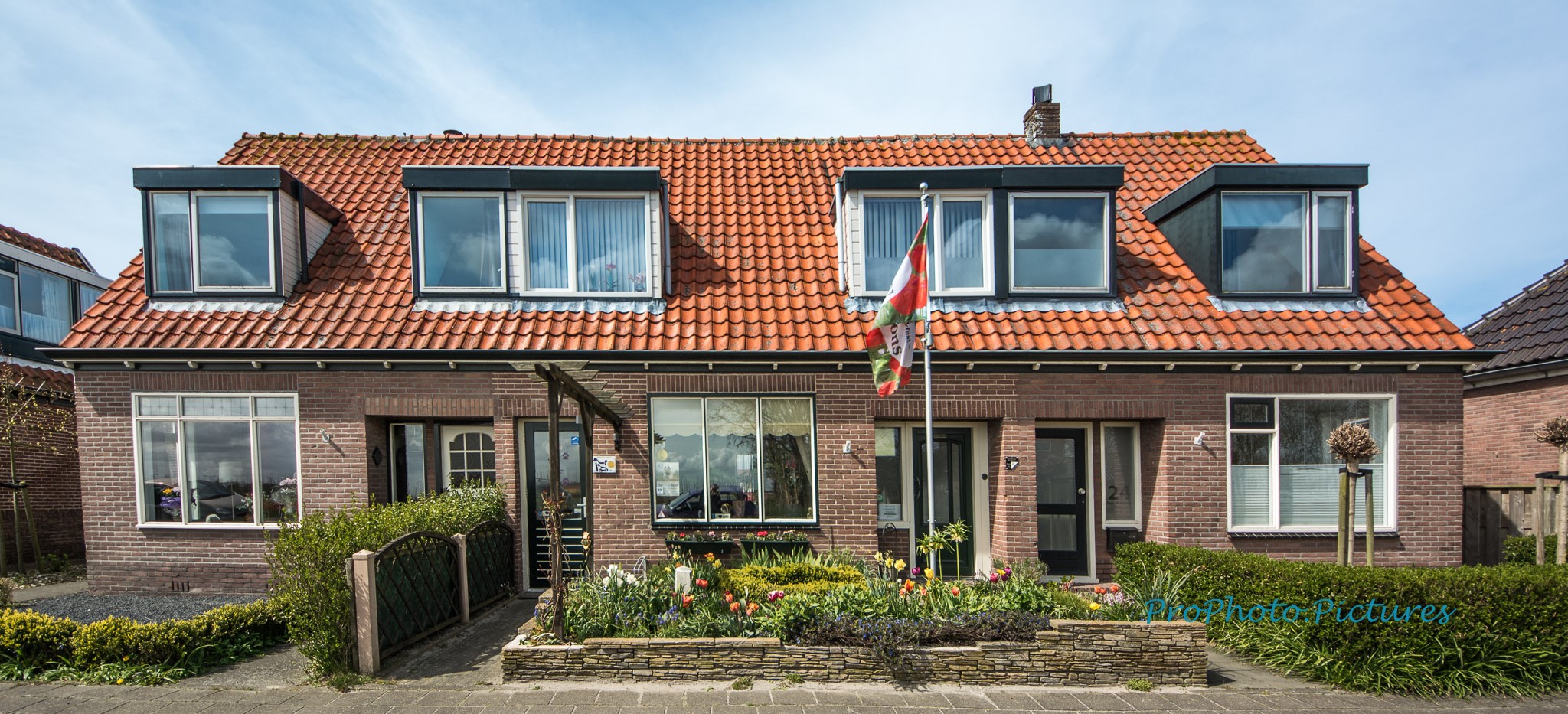 We have had a number of Dutch, Belgian, German and even Australian and American guests but unfortunately only a few British guests.
The site has not been translated into English yet but we are working on it. For the time being you can always email us with your questions.

Our house is situated in a rural area on the edge of the village of Julianadorp. This means that we have an unspoiled view across the fields where the bulbs grow and flower but also that shops, beach or events are in close vicinity.

Our B&B opened on May 1st 2008, a fine moment to do so because the bulbfields around us were beautiful at that time.
But springtime is not the only good time to be in Julianadorp. During the summer our fine beaches are a great place to spend the day and they are on cycling-distance of our house.
A few years ago the guestroom was renovated and restyled. Now your room has a splendid panoramic view on the bulbfields and dunes.

Would you like to see for yourself how beautiful our area is and book our room for a few nights? Then please send us an email to find out if the room is available.

The website was created to provide you with the necessary information and give you an impression of the possibilities that our area has to offer.
Please take a moment to browse through the pages and in case you feel that we left something out, don't hesitate to contact us.

If you would like to receive additional information, please write to us using the email button.

Perhaps we can welcome you this year....?



Ronald & Nolly
B&B 'Four Seasons'
Julianadorp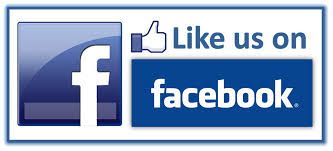 © 2008 ae nijenhuis